Travel Sudan Tours - Your Local Tour Guide to Sudan
Explore our tour packages to Sudan
Time to visit and explore Sudan
Sudan Tourism has a lot to show for visitors: people, culture, nature, historical sites such as Great Meroe Pyramids , the Nile and many other unique experiences and adventures.
Packages and Tailor made tours
We, Travel Sudan Tours, set several choices of tour packages for travelers and categories.. such as Sudan Meroe Pyramids Tour. As well as we can tailor-made the tours according to our guest requirements. We want people to love our Sudan as we do.
We Guide your tour to Sudan
We are open to assist you regarding your visit or tour to Sudan, send us Email or contact us on WhatsApp.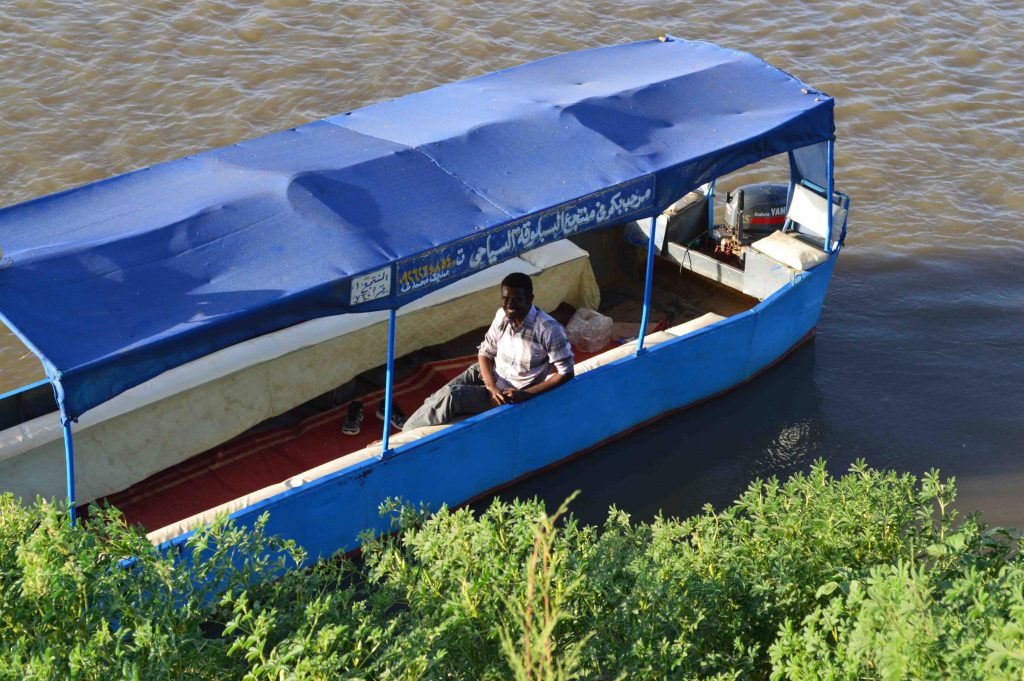 For a place that is not the most common tourist destination, it was important for me to have a knowledgeable tour guide to help with the planning and show the... read more main sights. Osman was the right man for the job. It was a packed weekend with eye opening and heart touching experiences. For a personalised itinerary, do not hesitate to reach out to Travel Sudan Tours as I know Osman will do his outmost best to tend to your needs.
mfjeldstad


June 15, 2022
I had a wonderful day tour of Khartoum with Travel Sudan Tours. I was only in Sudan for a short stay so I wasn't able to travel outside of the... read more city, but Osman took me to so many great sites in Khartoum (Sudan Animal Rescue, Tutu Island, Sufi ceremony, and more!). He is professional, friendly, and very knowledgeable - he was also very accommodating to tailor the tour to my preferences. If you're traveling to Sudan, give him a call!
kristenmS823UA


June 11, 2022
Such an incredible trip! My husband and I did a two day tour to the Meroe Pyramids where we camped outside. From the beginning of preparing for the trip... read more to dropping us off at the airport at the end, our tour guide Osman was beyond amazing. We really enjoyed his company, he's extremely helpful, informative, honorable and very patient. Really cool guy. We have no complaints, just a long list of compliments. He took us to really cool places and takes the best photos. This was a trip of a lifetime.
E5812JNsimones


May 19, 2022
Non-forgotten local Experience in Sudan
"Our mission to facilitate your visit to Sudan, to make your tour in Sudan has a special space in your travel memory"
Come to discover Sudan with us