Travel Sudan Tours - Your Local Tour Guide to Sudan
Explore our tour packages to Sudan
Time to visit and explore Sudan
Sudan Tourism has a lot to show for visitors: people, culture, nature, historical sites such as Great Meroe Pyramids , the Nile and many other unique experiences and adventures.
Packages and Tailor made tours
We, Travel Sudan Tours, set several choices of tour packages for travelers and categories.. such as Sudan Meroe Pyramids Tour. As well as we can tailor-made the tours according to our guest requirements. We want people to love our Sudan as we do.
We Guide your tour to Sudan
We are open to assist you regarding your visit or tour to Sudan, send us Email or contact us on WhatsApp.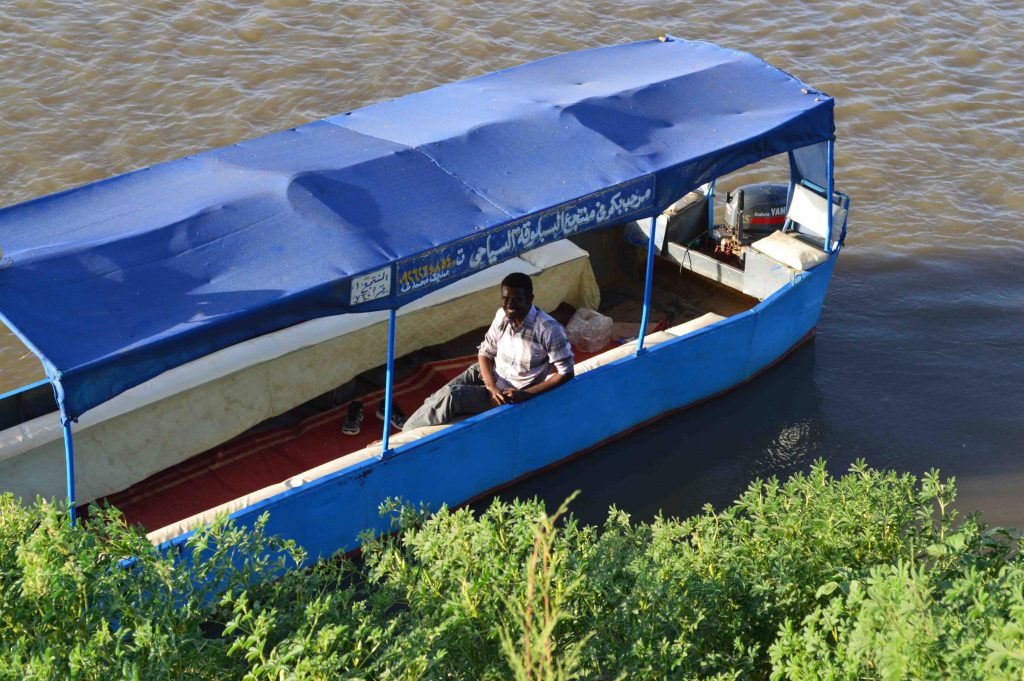 these people be trippin, I came with 6 friends and came back with 2 ALIVE the driver olutanji performed a sus ritual and demons haunted us and allah was kinda... read more chill tbf but the rest of them were very violent towards us the chef john told us to leave while we still can which we did it was very unique experience would highly recommend.
John D


September 6, 2023
Top notch logistics! Osman, from the start, laid out a great roadmap for my friend and myself to tour both Khartoum and Merowe. I had wanted to visit... read more the Kush Kingdom for a long time and finally was able to make it happen. Osman is an incredible tour guide and the food . . . WOW! His team made the best dinner the evening we camped out at the pyramids, food that rivaled some of the best restaurant fare I have had!

I strongly recommend hiring Osman and his team. I hope to return again in the coming years to see the rest of the kingdom of Kush. Magical country.
Todd J


April 20, 2023
When planning my trip I requested quotes from various tour companies. As a South African who has done historical tours in different countries such as Egypt and Ethiopia I found... read more Travel Sudan Tours provides an experience beyond what one would expect from a Tour company.

I was happy with Travel Sudan Tours even before going on my trip because of the level of engagement in assisting me to prepare for this trip. The itinerary I had requested usually takes about a minimum of 9 days but Travel Sudan Tours managed to create a package that would allow me to do it in just 6 days.

I had been waiting to experience a travel back in time through the glorious kingdom of Kush since 2019 and I'm glad Travel Sudan Tours was there to make it a very memorable experience for me which I will cherish for life
rhandzistoavenu


January 22, 2023
Non-forgotten local Experience in Sudan
"Our mission to facilitate your visit to Sudan, to make your tour in Sudan has a special space in your travel memory"
Come to discover Sudan with us