Travel Sudan Tours - Your Local Tour Guide to Sudan
Explore our tour packages to Sudan
Time to visit and explore Sudan
Sudan Tourism has a lot to show for visitors: people, culture, nature, historical sites such as Great Meroe Pyramids , the Nile and many other unique experiences and adventures.
Packages and Tailor made tours
We, Travel Sudan Tours, set several choices of tour packages for travelers and categories.. such as Sudan Meroe Pyramids Tour. As well as we can tailor-made the tours according to our guest requirements. We want people to love our Sudan as we do.
We Guide your tour to Sudan
We are open to assist you regarding your visit or tour to Sudan, send us Email or contact us on WhatsApp.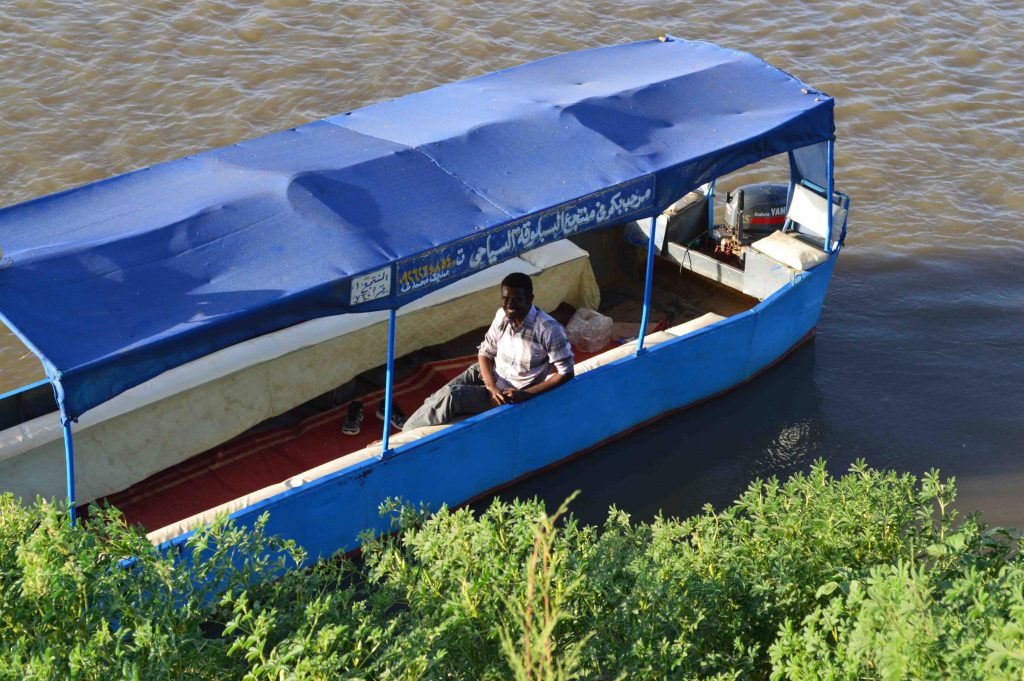 When planning my trip I requested quotes from various tour companies. As a South African who has done historical tours in different countries such as Egypt and Ethiopia I found... read more Travel Sudan Tours provides an experience beyond what one would expect from a Tour company.

I was happy with Travel Sudan Tours even before going on my trip because of the level of engagement in assisting me to prepare for this trip. The itinerary I had requested usually takes about a minimum of 9 days but Travel Sudan Tours managed to create a package that would allow me to do it in just 6 days.

I had been waiting to experience a travel back in time through the glorious kingdom of Kush since 2019 and I'm glad Travel Sudan Tours was there to make it a very memorable experience for me which I will cherish for life
rhandzistoavenu


January 22, 2023
Sudan is a very safe country. We contacted Osman for a two-day tour of the Meroe Pyramids and he was very helpful and responded to all questions very fast on... read more WhatsApp. He organizes everything for the tour, all needed papers and permits. The tour was with the guide Abdulwahab, who is a very nice person and knows much about the history of Sudan, also his English is very good. And there was also a driver, who was very experienced in driving safely in Africa, also he prepared our food. I highly recommend Travel Sudan Tours for every tour in Sudan.
Bozhidar A


January 22, 2023
This trip was truly amazing and probably one of the best trips I've ever been on! It was the perfect mix of history, culture, great food, great people and adventure!... read more As an avid traveler that has been to almost 50 countries, Sudan was probably the most beautiful place I've ever seen! Osman from Travel Sudan Tours was an amazing guide! He was extremely knowledgeable of all the rich history of Sudan and not only took us to the popular historical sites but also showed us hidden gems and gave us an authentic local experience. HIGHLY RECOMMEND traveling to Sudan and if you decide you MUST let Travel Sudan Tours host you!
chassebone


January 19, 2023
Non-forgotten local Experience in Sudan
"Our mission to facilitate your visit to Sudan, to make your tour in Sudan has a special space in your travel memory"
Come to discover Sudan with us